Posts Tagged 'Ficus pumila'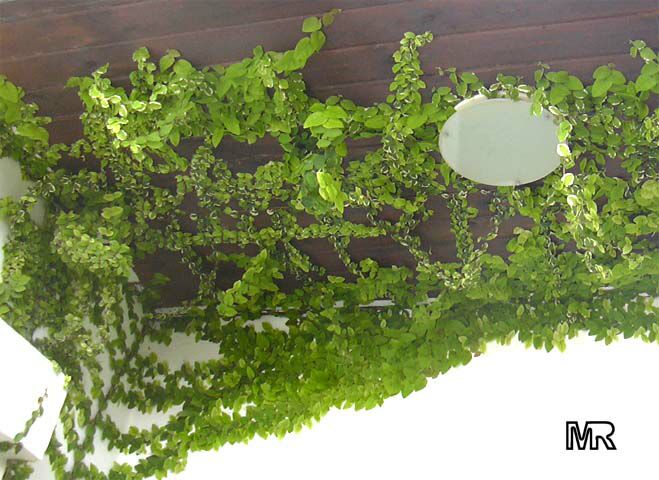 Ficus pumila is a creeping type specimen, which can be multiplied by apical stem cuttings or by simple layering. It is characterized by great strength, including in the family Moraceae.
This ficus is actually very simple to process, are used both indoors and outdoors. Specimens must be placed in a place with good lighting, but can last moments of partial shade and should not be allowed to dry.